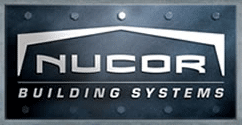 FED is proud to partner with Nucor Building Systems. Nucor Building Systems has achieved IAS AC 472 accreditation at all four manufacturing facilities. As a member of the MBMA and CSSBI, Nucor Building Systems' manufacturing and engineering policies, practices, and procedures are audited annually. The metal building industry certification process reviews raw materials, design specifications, software, building code compliance, and quality control procedures. The process assures the structural integrity and quality of our Nucor steel building systems that FED is experienced in installing.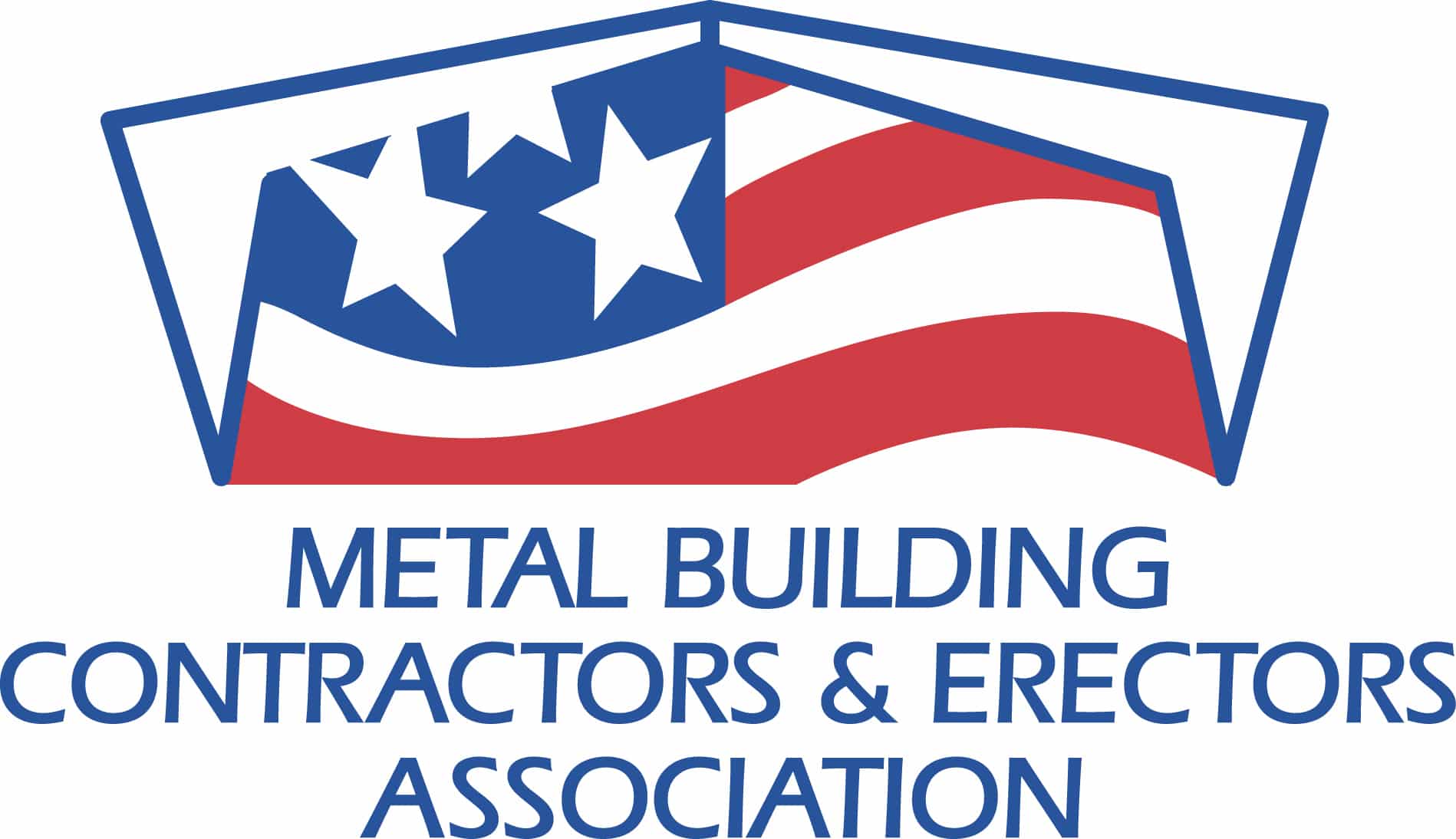 METAL BUILDING CONTRACTORS & ERECTORS ASSOCIATION
Metal Building Contractors and Erectors Association, MBCEA, was founded in 1968 with one primary mission—to support the professional advancement of the metal building industry. MBCEA has provided programs and services to support, educate and safely train metal building contractors and erectors across the country.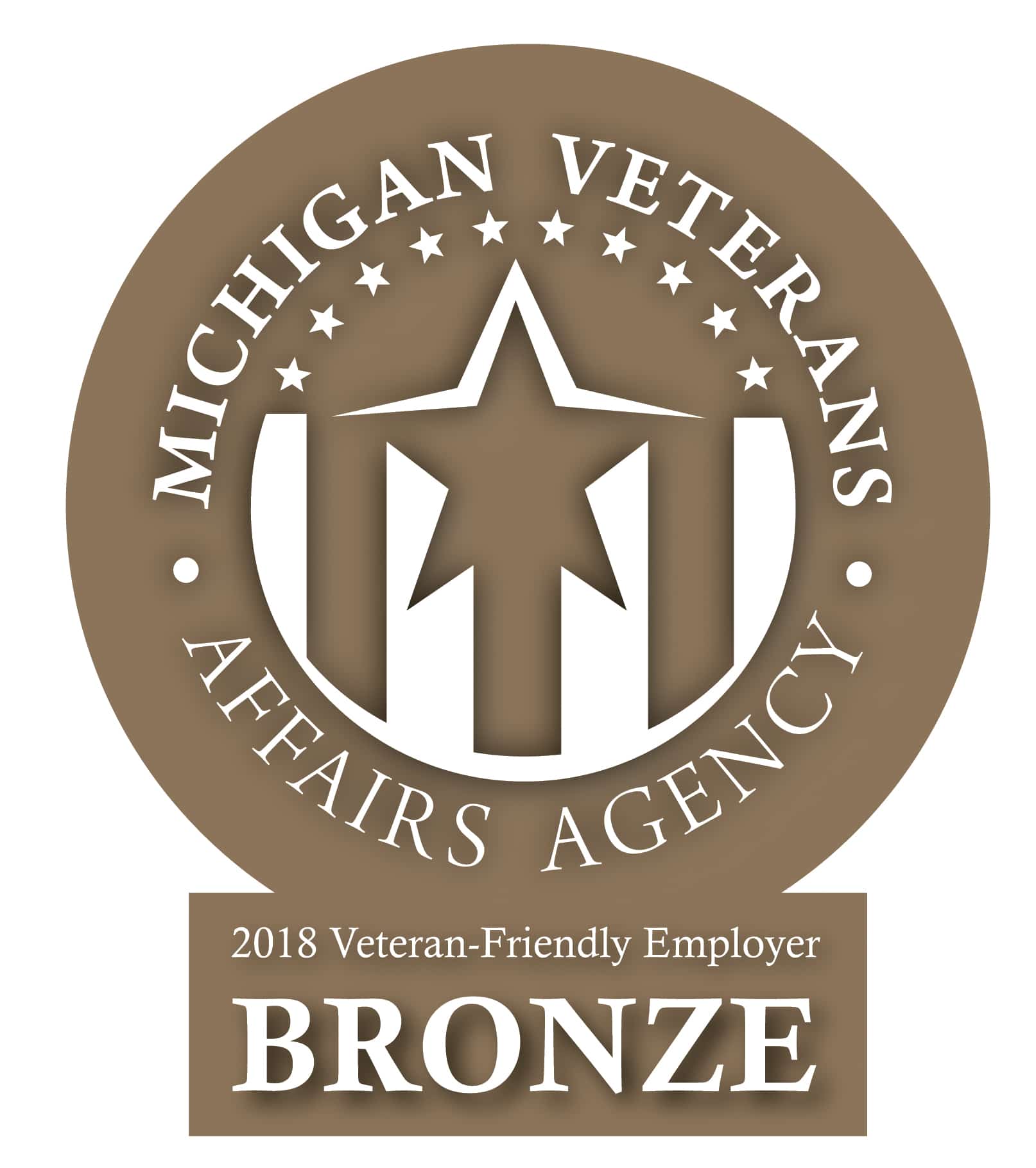 MICHIGAN VETERAN AFFAIRS AGENCY
The Veteran-friendly employer certification program was established in 2013; the VFE recognizes employers who make a concerted effort to attract veterans, active Guard and Reserve members and transitioning military personnel to their workforce. We are proud to be a part of this program.