WE VALUE FAMILY
Watch this video to learn more about our employees at FED and our work environment!
OUR PROMISE TO OUR EMPLOYEES
Our work environment promises flexibility, support, and engaging challenges.
Our Employee Mission Statement: We unify our individual strengths to get the job done.
WE APPRECIATE OUR LEADERSHIP
Watch this video to learn more about our employees at FED and our work environment!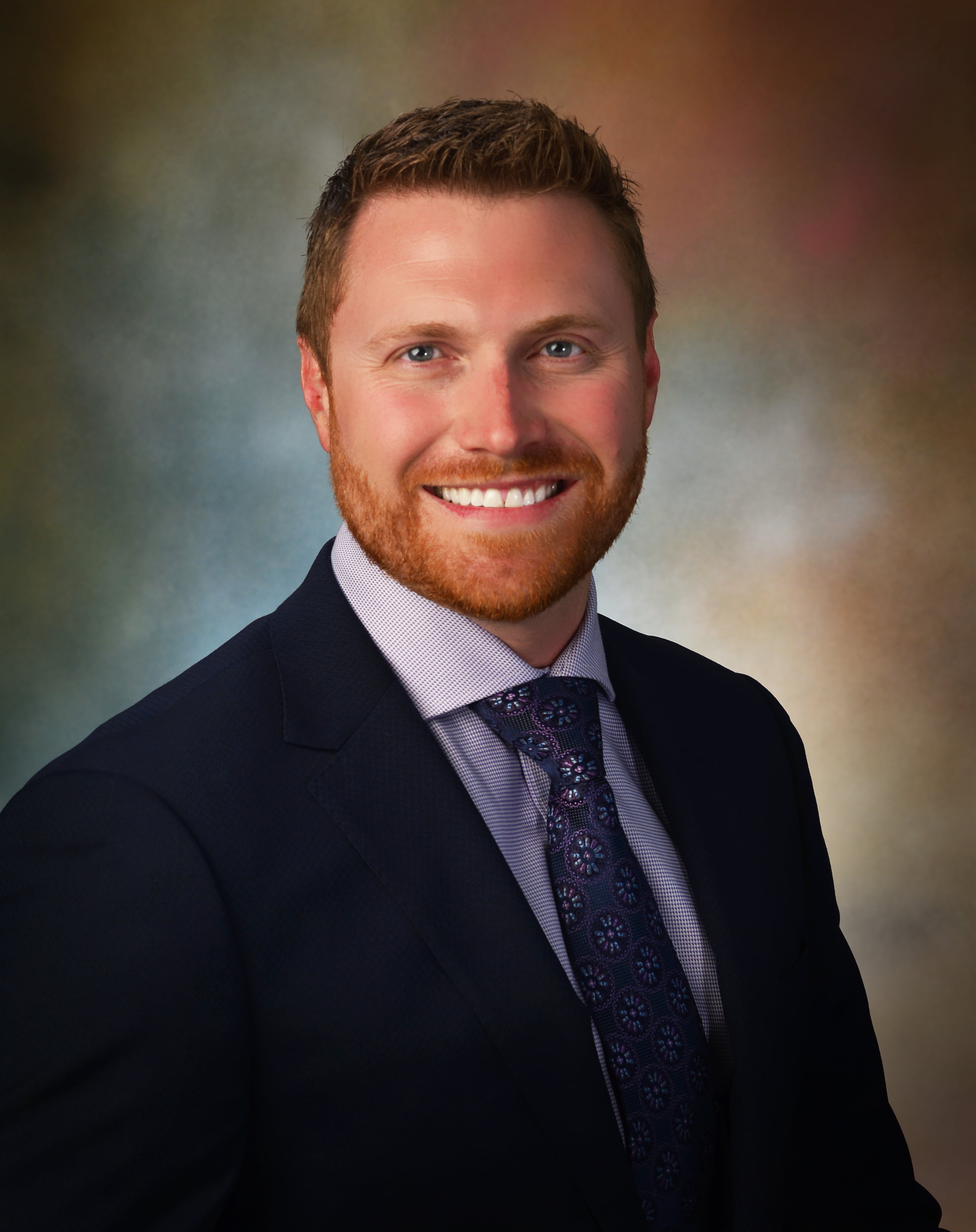 Brock Dennings
President, Owner
Read More...
Brock started his career with FED when he was only 12 years old mowing lawns and has worked his way up through FED. During this time, Brock studied construction management at Ferris State University and worked in the field setting steel with the crew. The hands-on experience along with the education he received at Ferris has helped him see all sides of the construction industry. As the owner and president of FED Brock says that he is surrounded by a skilled team that he has enjoyed working with for decades. Brock instills in his employees the importance of customer service in the construction industry and believes that FED has the experience and knowledge to help deliver results. His personal hands-on approach has developed many repeat customers and makes working with the customers to help achieve their goal a privilege. If you are interested in working with FED or have any questions about building with FED, please contact Brock, he is always ready to talk about new opportunities.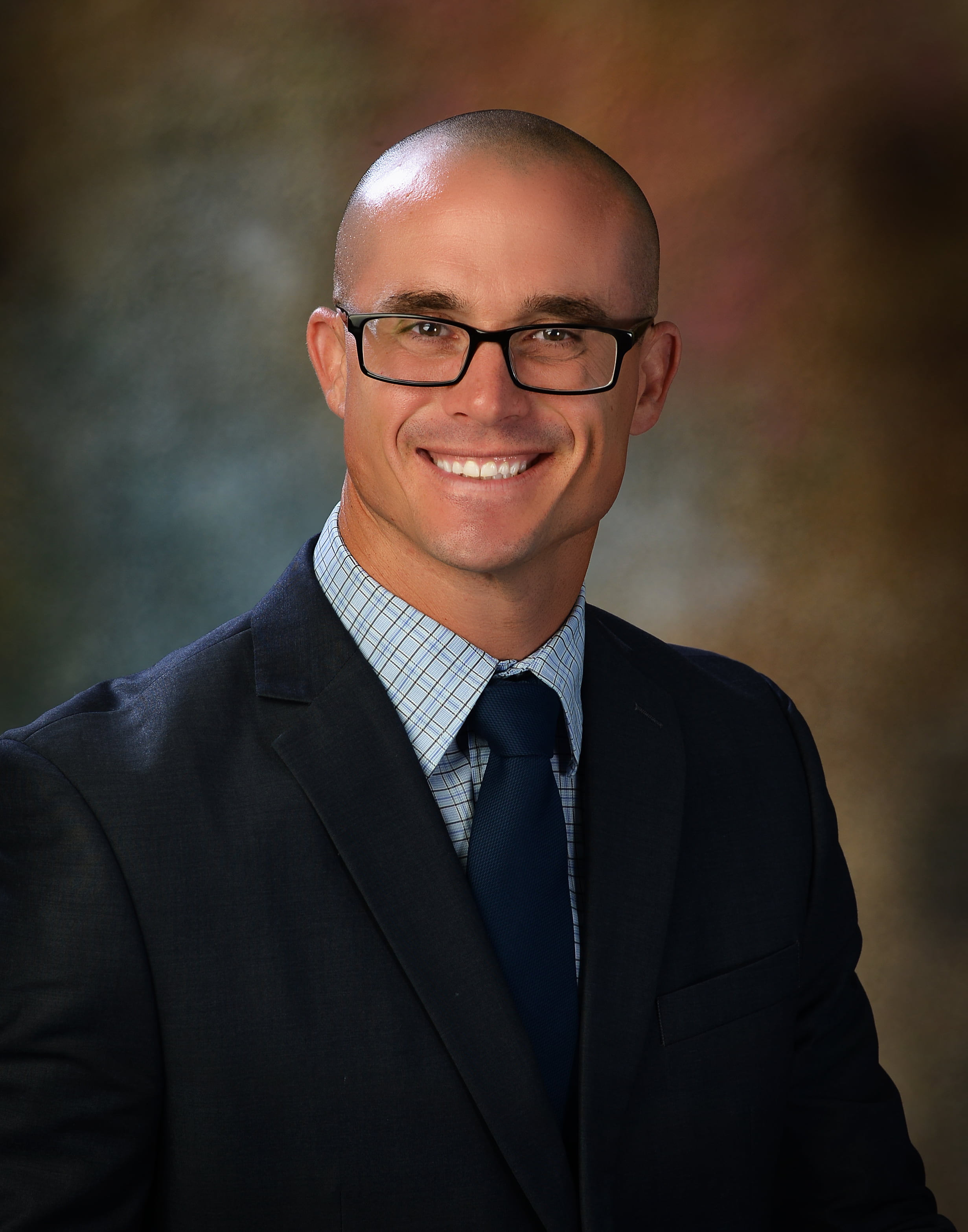 Jeremy Dicken
Vice President
Read More...
Jeremy has been with FED since 2008 where he started as a crew leader in the field. Jeremy has been around construction his entire life and started as a Union Iron Worker. He worked on an array of projects before joining FED. He was a Foreman for Suspension Bridge construction, structural steel, and pre-engineered metal buildings. When Jeremy started his career with FED he was a crew leader and has moved his way up to Vice President. Today he oversees all of the G.C. Project Estimating, metal building estimating, project management, and manages our workforce. Jeremy has completed many tight deadlines and high profile projects in record time! He has been the recipient of the "On Time and On Budget" supervisor on several different occasions. Jeremy enjoys the fast-paced environment at FED and being able to take a project from the paper concept to a finished building. He loves the team that he works with to successfully complete the projects. Contact Jeremy with any questions, he is always happy to help.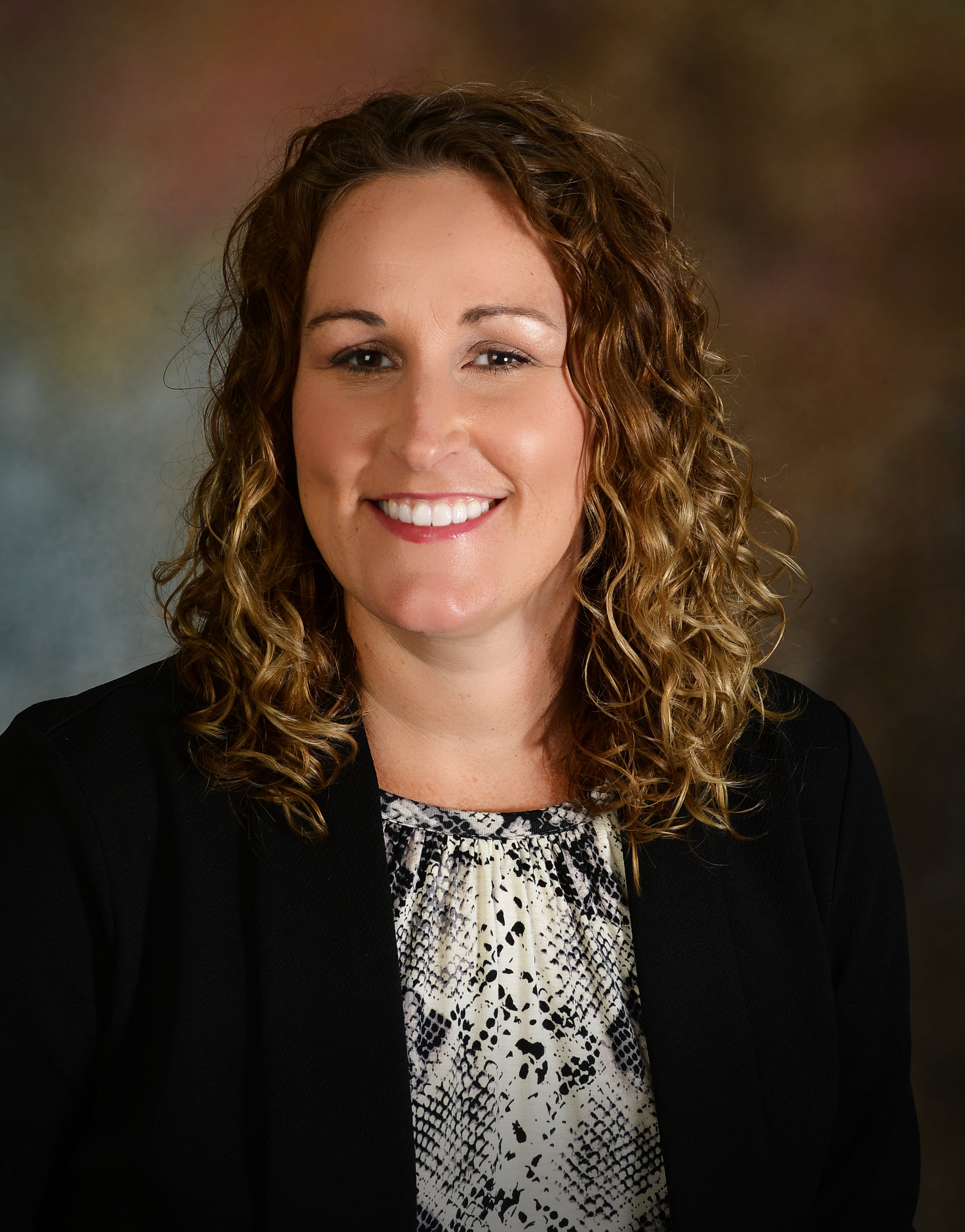 Alisha Grove
Controller
Read More...
Alisha has been with FED corporation since 2006 and has been involved in many positions. Before working with FED, Alisha had 8 years of office experience. As the Controller at FED, she is responsible for all of the accounting, job costing, accounts receivable and, accounts payable. Her responsibilities are crucial for our team and, her strong communication skills help make sure the entire team stays right on track. Alisha appreciates the family-friendly values that FED instills and the flexibility and diversity with all of her responsibilities. Of course, she also enjoys the FED team that she can work with every day. If you have any questions for Alisha, please contact her; she is always ready to help.
FED Corporation
, a design/build company specializing in large commercial buildings was founded by DeVere Dennings in 1980. As a family owned business, it is now run by the second generation of construction managers, FED has over 40 years of commercials construction experience. Brock Dennings, son of DeVere Dennings and owner of FED Corporation, is dedicated to demonstrating quality craftsmanship in all of the buildings produced by FED. FED is well versed in a variety of projects, including churches, assisted living facilities, automotive dealerships, industrial crane building and versatile metal structures.
Our team
at FED Corporation is knowledgeable and ready to help you in any way we can. Our priority is to ensure that you have a quality experience while working with us. For more information or to be directed to the correct person, please call (800)737-3100.