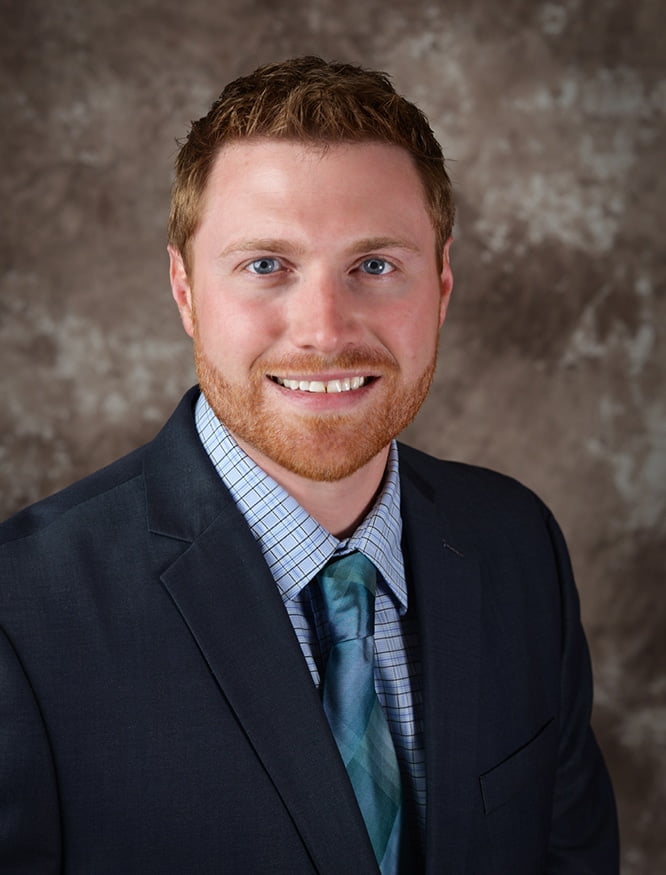 Brock Dennings
President, Owner
Read More...
Brock started his career with FED when he was only 12 years old mowing lawns and has worked his way up through FED. During this time, Brock studied construction management at Ferris State University and worked in the field setting steel with the crew. The hands-on experience along with the education he received at Ferris has helped him see all sides of the construction industry. As the owner and president of FED Brock says that he is surrounded by a skilled team that he has enjoyed working with for decades. Brock instills in his employees the importance of customer service in the construction industry and believes that FED has the experience and knowledge to help deliver results. His personal hands-on approach has developed many repeat customers and makes working with the customers to help achieve their goal a privilege. If you are interested in working with FED or have any questions about building with FED, please contact Brock, he is always ready to talk about new opportunities.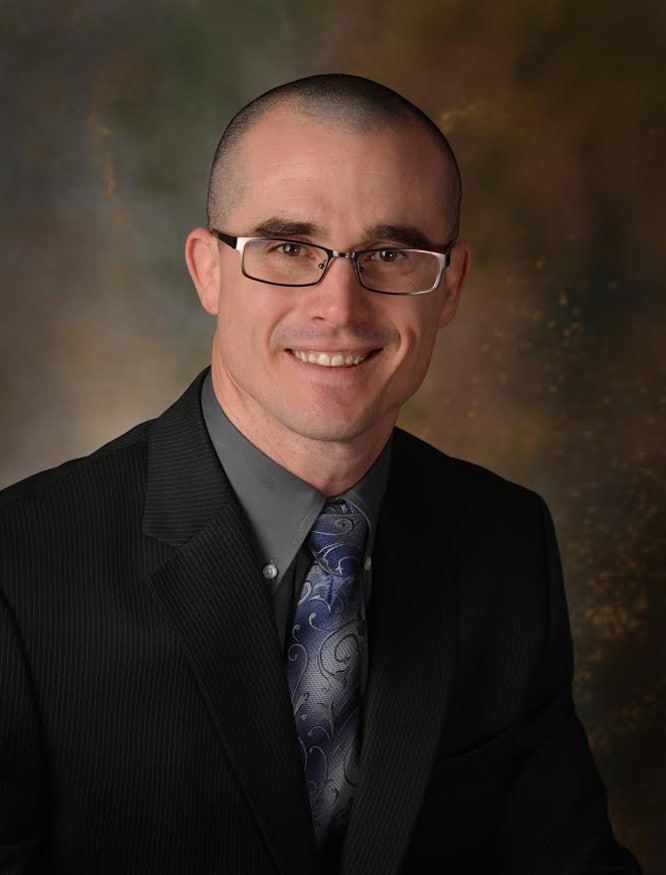 Jeremy Dicken
Vice President
Read More...
Jeremy has been with FED since 2008 where he started as a crew leader in the field. Jeremy has been around construction his entire life and started as a Union Iron Worker. He worked on an array of projects before joining FED. He was a Foreman for Suspension Bridge construction, structural steel, and pre-engineered metal buildings. When Jeremy started his career with FED he was a crew leader and has moved his way up to Vice President. Today he oversees all of the G.C. Project Estimating, metal building estimating, project management and manages our workforce. Jeremy has completed many tight deadlines, high profile projects in record time! He has been the recipient of the "On Time and On Budget" supervisor on several different occasions. Jeremy enjoys the fast-paced environment at FED and being able to take a project from the paper concept to a finished building. He loves the team that he works with to successfully complete the projects. Contact Jeremy with any questions, he is always happy to help.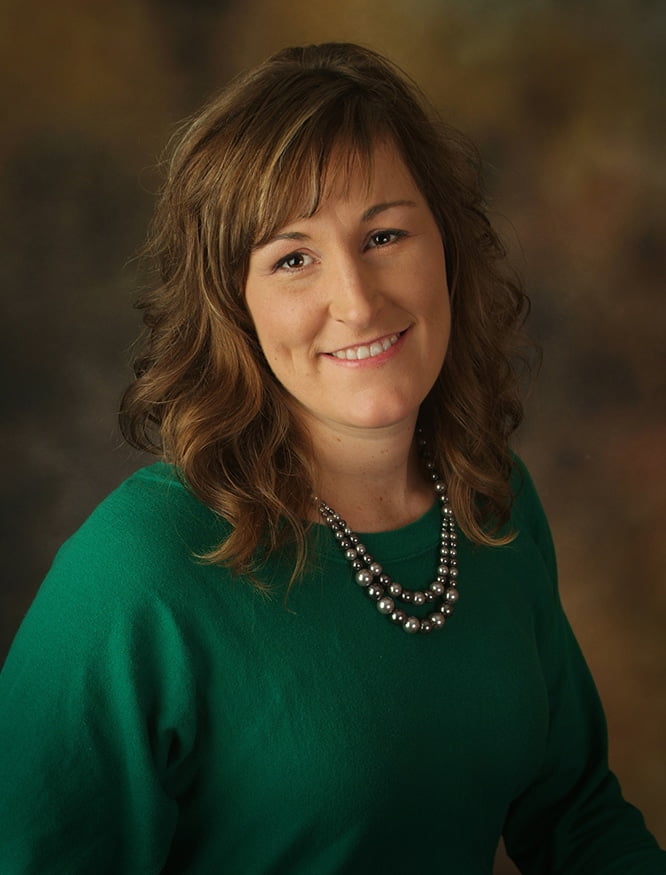 Alisha Grove
Accounting Director
Read More...
Alisha has been with FED corporation since 2006. Before working with FED, Alisha had 8 years of office experience. As the accounting director at FED, she is responsible for all of the accounting, job costing, accounts receivable and, accounts payable. Her responsibilities are very crucial for our team and, her strong communication skills are very helpful in making sure the entire team stays right on track. Alisha appreciates the family-friendly values that FED instills and the flexibility and diversity with all of her responsibilities. She also, of course, enjoys the FED team that she is able to work with every day. If you have any questions for Alisha, please contact her, she is always ready to help.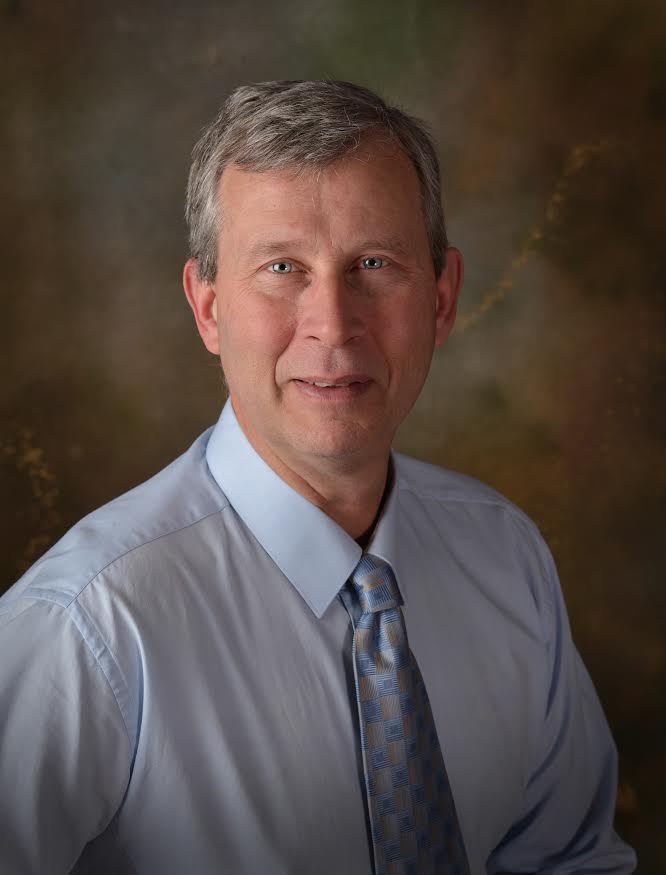 Jim Gabrick
Project Manager
Read More...
Jim started with FED in 2014 and has been a great asset to our team. Before working with FED, he was a controller for a building developer and then moved on to residential remodeling in Petoskey, Michigan. He also was a project manager and a site supervisor for a commercial company. At FED he is a project manager that everyone enjoys working with and always makes the customers happy. As a Project Manager at FED, he works on plan development, budget preparation acquires subcontractor quotes, project management promotes great customer relationships and, prepares construction schedules for the entire project. Jim enjoys his helpful and friendly co-workers and loves how the employees are appreciated at FED. Please contact Jim with any necessary questions, he is very helpful and will do his best to assist you.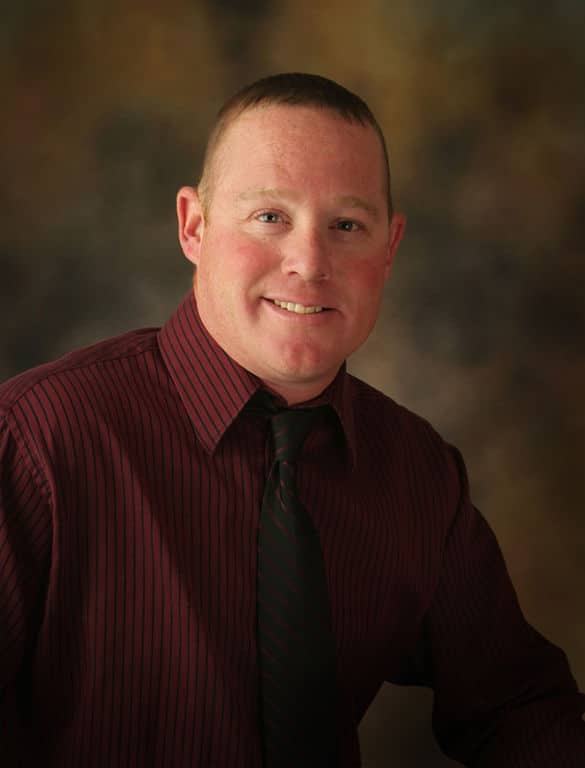 Shawn Palmateer
Project Manager
Read More...
Shawn has over 19 years of experience in the field of Construction and has been with FED since 1999. His knowledge on metal building has shown to be extremely helpful as he is now a Field Coordinator for FED. As the Field Coordinator, Shawn is responsible for maintaining quality control and for coordinating field operations which are both very important for completing a project on time and successfully. Shawn has been with FED for many years and is a very crucial member of our team. He really enjoys the group of individuals that he gets to work with. Shawn believes that every employee has the same goal in mind. Shawn says that he feels very respected working for FED. If you have any questions for Shawn please contact him, he is a great resource!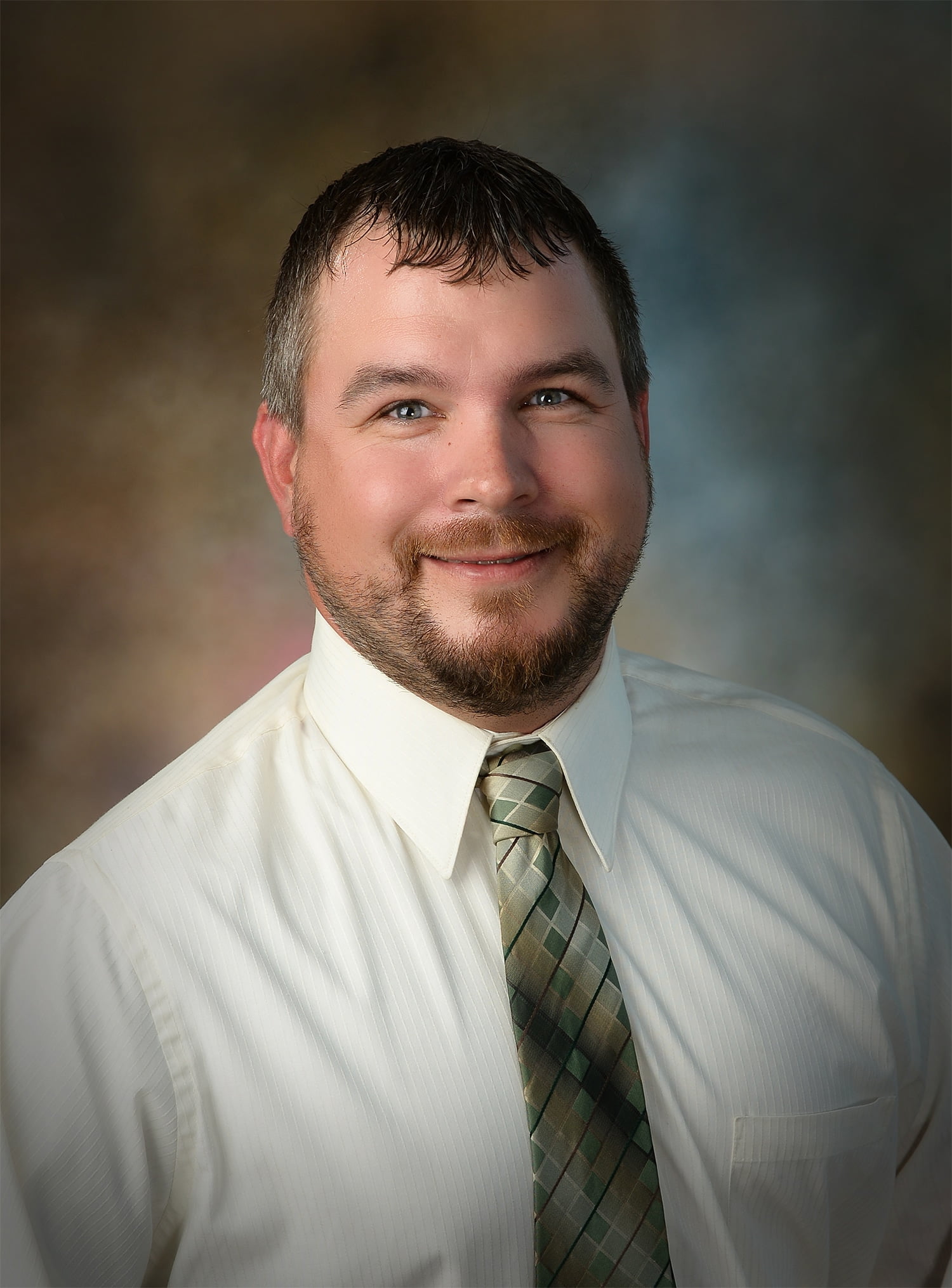 Scott Losey
Project Manager
Read More...
Scott is a Project Manager for FED and has been with FED since August of 2018. Scott is a licensed builder for the state of Michigan and graduated from Central Michigan University in 2001. He has been in the construction field for 15 years and has worked with residential construction all the way to medical facility renovations. Scott enjoys the cooperative and supportive team at FED, he says it is a great environment. Scott is a fantastic addition to our team, his experience and expertise are helping FED tremendously. If you have any questions for Scott, contact him he is always happy to help.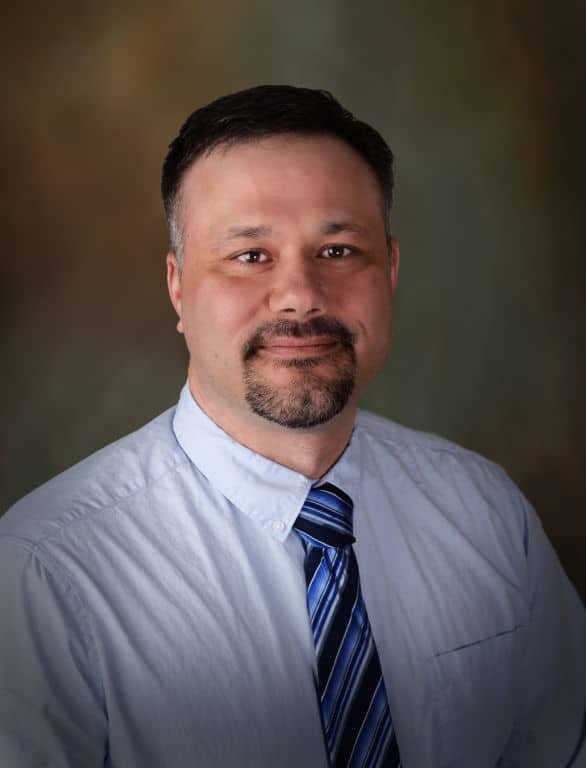 Mike Christe
Project Manager
989-329-8198
Read More...
Mike just started with FED in February of 2018 and is a Project Manager. He is adapting quickly and his 21 years of industrial and construction experience are showing to be very useful. Customers enjoy working with Mike and he is learning fast. He is a great leader and is a great addition to our team. Mike says that FED is great at what they do and he is happy to have joined the team to help be a part of every successful job. If you have any questions for Mike, please contact him for any information.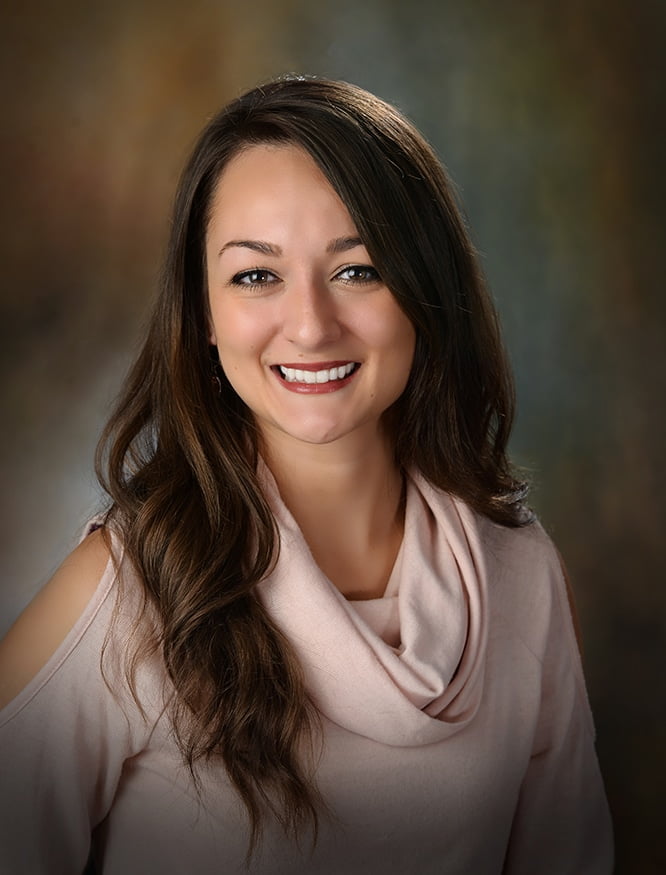 Mallory Cote
Marketing Director
Read More...
Mallory started as the marketing director for FED in 2017. She graduated with a marketing degree from Saginaw Valley State University and has come to FED with some fresh ideas. She is in charge of the social media marketing and does the graphic design of brochures and presentation material as well as the website. Mallory enjoys working with the entire team at FED and really likes the fast-paced work environment where she is always busy! If you have any marketing questions for Mallory, contact her, she is always ready to help!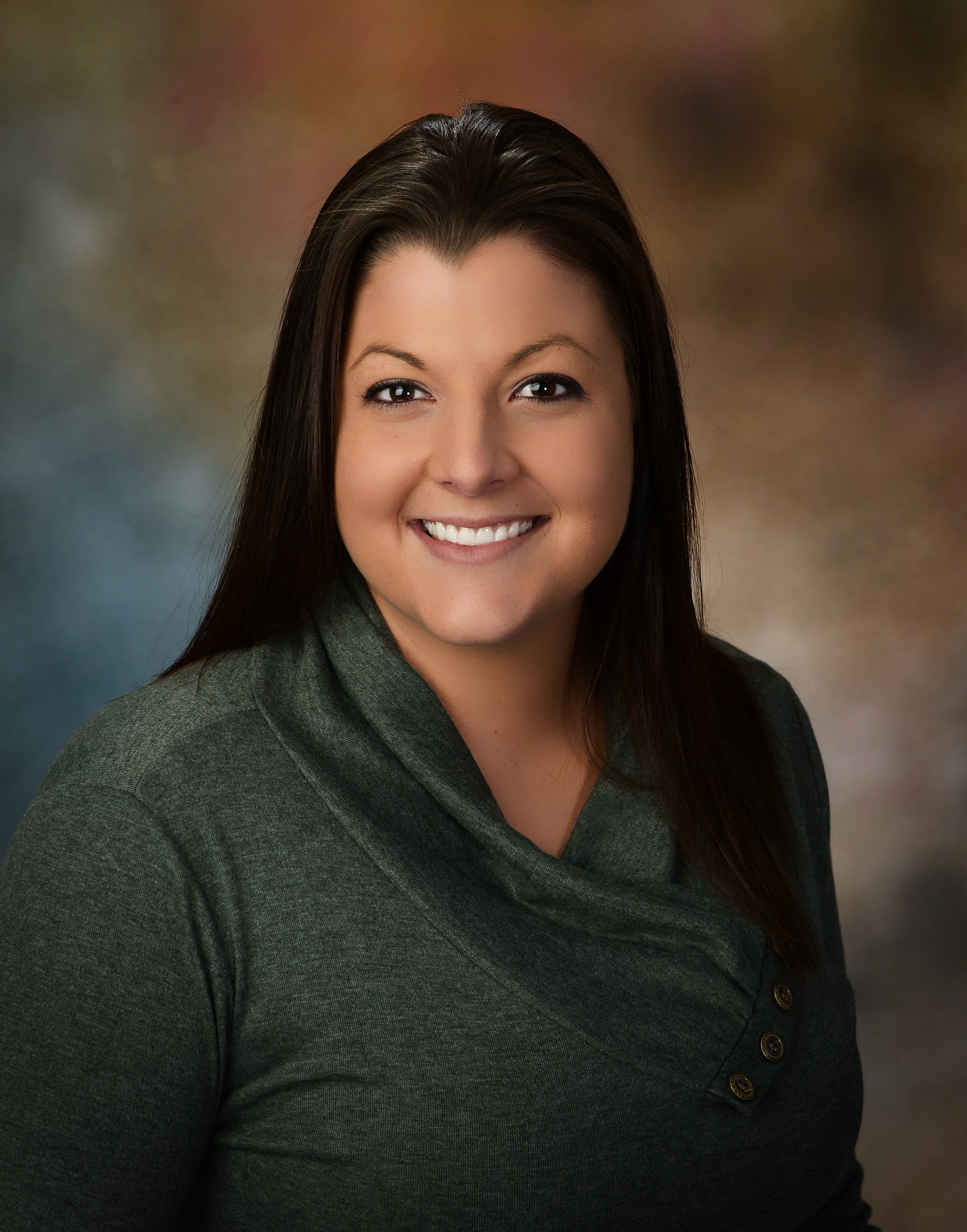 Amber Bailey
Project Manager Assistant/Safety Coordinator
Read More...
Amber started working for FED in November of 2018! Since being here she has excelled in everything that we have thrown at her and she is a fantastic addition to our team. Amber has a bachelors degree in business administration and has 8 years of experience working with mechanical contracting, while specifically focusing on purchasing, sales, inventory, and safety. At FED Amber is helping to define and organize the in-house procedures and assisting the project managers with daily tasks. She will also help monitor employee training to help ensure that all safety training is up to date to keep our work environment as safe as possible. Amber is excited to bring her knowledge to FED as she enjoys working with our team and the great environment in the office. If you have any questions for Amber, please contact her she is always excited to help!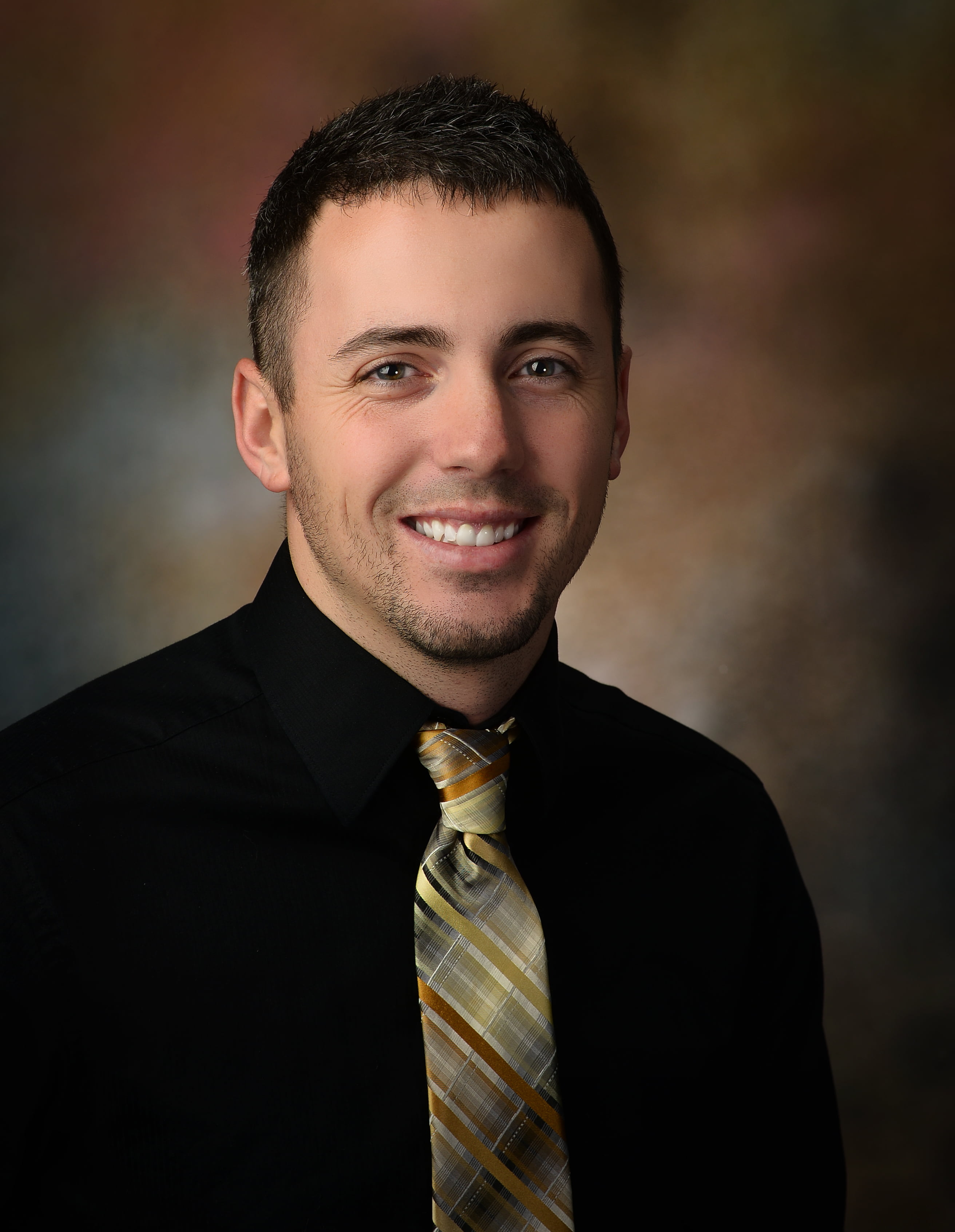 Bobby McKowen
Project Manager Assistant
Read More...
Bobby started working for FED in November of 2018! His bachelor's degree in Finance and experience in business will be a huge help to our team! At FED, he will be the connection between project managers and the accounting department. He will also be taking on the new estimating software. Bobby was a small business owner for 7 years and his work ethic fits right in at FED. Since Bobby started, he has enjoyed the office environment, he's used to the fast pace and is excited to learn more and to grow with the company.
FED Corporation
, a design/build company specializing in large commercial buildings was founded by DeVere Dennings in 1980. As a family owned business, it is now run by the second generation of construction managers, FED has over 40 years of commercials construction experience. Brock Dennings, son of DeVere Dennings and owner of FED Corporation, is dedicated to demonstrating quality craftsmanship in all of the buildings produced by FED. FED is well versed in a variety of projects, including churches, assisted living facilities, automotive dealerships, industrial crane building and versatile metal structures.
Our team
at FED Corporation is knowledgeable and ready to help you in any way we can. Our priority is to ensure that you have a quality experience while working with us. For more information or to be directed to the correct person, please call (800)737-3100.