From Thought To Finish
FED DESIGN/BUILDERS
From sharing your vision to the finishing touches, we are right there every step of the way. Our Project timeline outlines the typical design/build process when working with FED.
FED is proud to have designed, planned and built hundreds of quality projects in Michigan and beyond. Our project map outlines some of our many projects.
Your project comes to life with a complete rendering package from FED. You'll receive front and rear view elevation renderings along with a bird's eye view site plan and floor plan.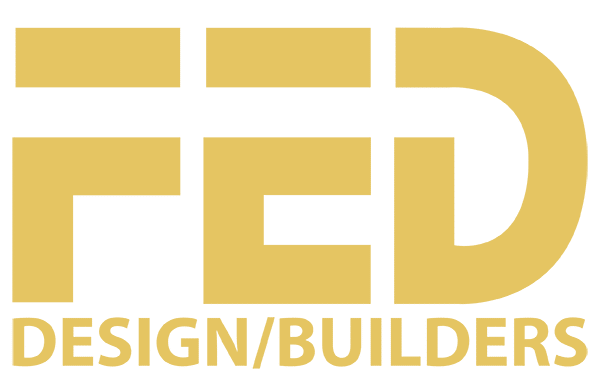 OUR MISSION STATEMENT 
FED Corporation creates quality relationships and structures with our clients through our design and build process.
OUR CORE VALUES
INTEGRITY: We Honor Our Customers Through An Excellent Construction Experience.
QUALITY: We Construct World-Class Buildings To Be Proud Of.
CUSTOMER SERVICE: We Go Above And Beyond To Deliver Excellent Results.
OUR VISION
FED Corporation will be a leading Commercial and Industrial firm for design and build services in the Midwest by the year 2027, creating $100 Million in annual revenue.
Northwood University
"We were very pleased with the working relationship with FED as they were able to be involved in the early stages of our building plan. FED was able to explain all the pros and cons as they pertained to the design and our intended utilization of the building, simplifying our decision-making process."
Keith Pretty
Brown Machine
"I want to let both of you know it's been a pleasure working with you guys and I will recommend FED for any of our future projects and any other companies that inquire about you. Jim is a very good man to have working for FED, thanks for putting him on our project!"
Brian Keeley
Robinson Industries
"Dealing with Brock Dennings and his team, making the process easier is what it's about. FED Design-Build, they are the experts, I'm a customer, they bring to the table what I need."
Jason Pahl