About Us
Your Project is Our Priority
Our priority is to always provide a quality customer experience — as an FED client, you can expect top-notch, personalized service and comprehensive project assistance.
From preconstruction to finishing touches, our experienced team will guide you every step of the way.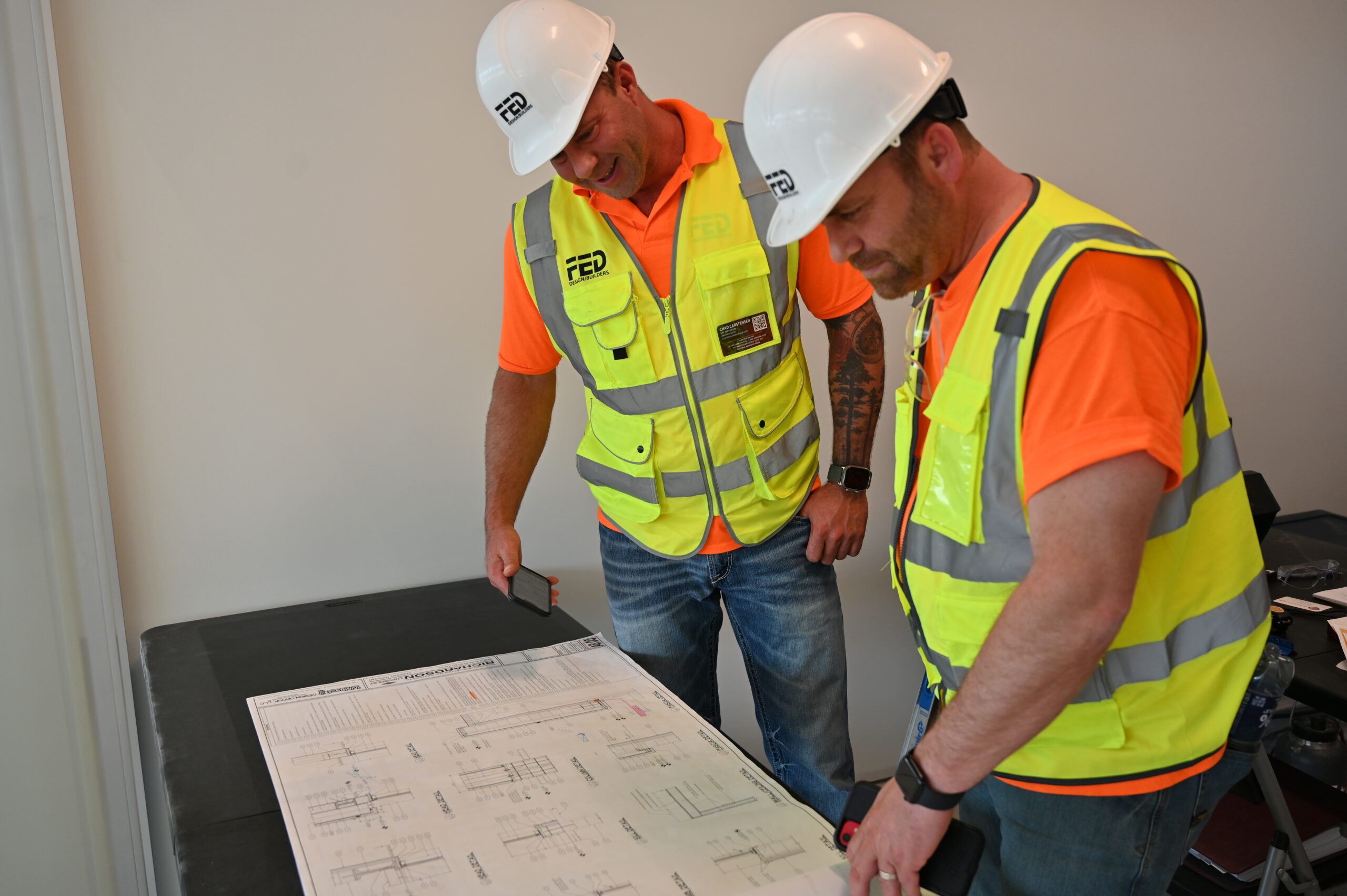 ---
With over 40 years of commercial construction experience, FED Design/Build is committed to quality craftsmanship and workplace safety.
Our past projects include automotive dealerships, industrial crane buildings, large hospitality renovations, and multi-purpose metal structures. No matter the project or client, we take pride in our team's work and attention to detail.
View Our Project Map
Top 100 Metal Builders | Metal Construction News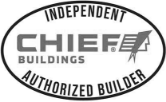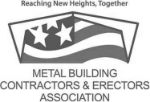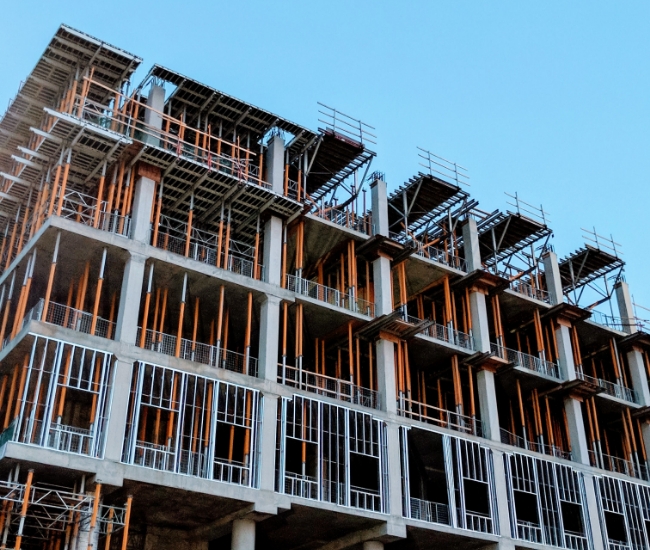 ---
Our Process
FED completes your project from thought to finish – managing logistics and skilled craftsmen, procuring quality materials, and being your one source for answers. As the owner, you won't have to search for answers from an architect, an engineer, and a builder – all your answers can be found with your design/builder, FED.
---
Building With FED
FED Design/Builders provides three kinds of building support to best fit your project's needs. Depending on the extent of your project, we'll manage the costs and building schedule, maintain on-site safety and quality control, handle coordination between team members, and provide post-project support.
View Our Project Timeline
Design & Build
FED will see your project through, from thought to finish. We provide comprehensive design and construction services.
General Contractor
FED builds your project from drawings provided by the client.
Construction Manager
FED provides budgeting, estimating, permit procurement, general paperwork, and management solutions.
"FED helps its employees evolve into better versions of themselves by encouraging us to learn new skills. FED strives to find the best way to complete tasks, so as employees, we must strive to be the best we are capable of too!"
— Alisha Grove, Controller
Meet More of Our Team
Contact
Get in Touch With Us Today & Get Started on Your Project.
We take all inquiries seriously and someone on our team looks forward to reaching out to you within two business days.