"We lead all our decisions based on our core values, and the results are nothing short of amazing.
We are equally invested in our client's success, and our clients see that."


– Brock Dennings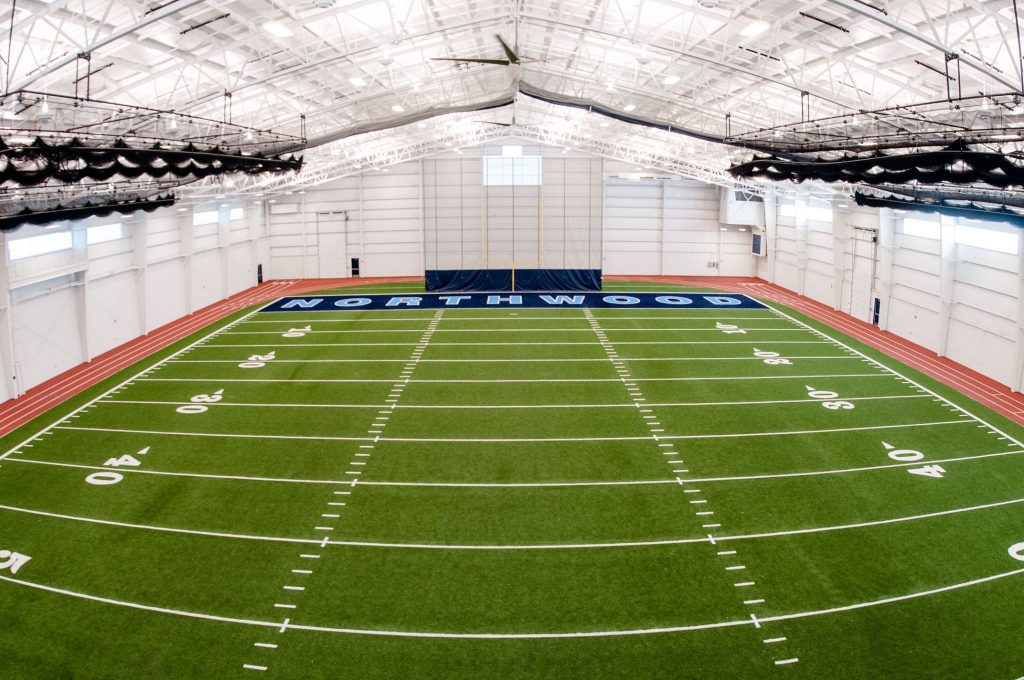 "I want to let both of you know it's been a pleasure working with you guys, and I will recommend FED for any of our future projects and any other companies that inquire about you. Jim is a very good man to have working for FED; thanks for putting him on our project!"
"We were renovating all of our guest rooms at the Inn at Bay Harbor, and FED stepped in and took on this challenging project. Continually being that buffer to the ownership with Boyne was critical, and they deferred a lot of the issues. They provided the communication link; they took care of the day-to-day contractor's support and subcontractors' support and worked well with our operations to ensure that the project was not impacting our operations. It's challenging to keep guests happy and keep our staff happy, and so on.
If I had to describe FED in a few words, conscientiousness would come to mind, adaptable, flexible, and extremely efficient. The largest obstacle was that they took on FF&E procurement on top of being the construction General Contractor. With that comes a lot of complexity, a lot of challenges, and a lot of issues. Frustrating as it may be, I think they handled themselves well throughout it. I think the fact that FED is willing to be open, flexible, and not dig their heels in as some contractors are capable of doing. They look for opportunities to handle things, to execute things without looking for help or support, and that's a huge benefit. A relationship is everything in this business, and they've built a very strong relationship with myself and with Boyne, and they would surely get a high recommendation."
"Dealing with Brock Dennings and his team, making the process easier is what it's about. FED Design-Builders are the experts; I'm a customer, and they bring to the table what I need. One of the challenges that FED faced in our facility was working around us. Working around work in process, high-lows, existing storage buildings, and they were more than accommodating to work around and more than willing to allow us to not only do what we needed to do, but they also, at the end of the day, got their job done. Their customer service team and their communication are the best. You make a phone call inquiring why or how, and they bring you back the answer. Would I work with FED again? Yes. Why? Because the customer was the primary focus and the projects run smooth."
"During the past year, we had the opportunity to work with FED Corporation in constructing the Pamella and Daniel De Vos Student Development Center on the Midland campus of Northwood University. We were very pleased with the working relationship with FED as they were able to be involved in the early stages of our building plan. This allowed us to create a structure that is aesthetically pleasing and will be easier to maintain in the future as FED made use of many cost ­effective and efficient products and materials. And FED was able to explain all the pros and cons as they pertained to the design and our intended utilization of the building, simplifying our decision-making process.
FED was also able to negotiate a firm price for the steel building almost a year in advance, which saved our University hundreds of thousands of dollars and allowed us to budget our costs confidently. FED was able to improve our construction schedule and kept us well informed on all phases of the project. Their willingness to assist us even through fundraising efforts with the project showed their entrepreneurial spirit within a family-run company, which is a great asset to our local economy.
If we have the opportunity to embark on a similar project in the future, we would feel confident in again making use of the services of FED Corporation, and I would highly recommend them to anyone considering a similar project.
If you would like to further discuss Northwood University's use of the services of FED Corporation, please feel free to contact me."